Welcome to Dior Apothecary
Where we accentuate your aesthetic beauty the natural way. One of the first steps in self-love is having a adequate skin care routine. Ask yourself do you have one? If you can delay your aging process the natural way why not do it now instead of waiting until aging creeps up on you to take notice. We at Dior Apothecary have everything you need to maintain or find the glow in YOU!!! Enjoy our wide range of genderless products. Shop our BBL Glute Max Collection guaranteed to make your glutes grow!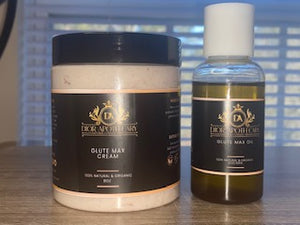 Grab your Glute Max products
Grab your natural glute, hips and thigh products here!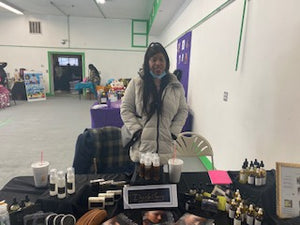 Come and meet us!
Come out and meet us at our next pop shop event May 23, 2021 at 12pm 10 Industry Ct. Ewing, NJ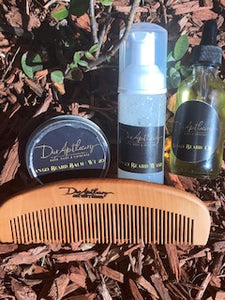 Check out our Beard care products
Check out our natural beard care products from beard oil to your personalized beard comb!!
Testimonials
Wow I didn't know shipping was that fast. Your very supportive and responds minutes later to my questions. Thanks."

​

C. Slater
I freaking love this product. I have gained an inch already No lie."

M.Booker
"I cannot believe what is happening to my hips & booty this cream is making my dreams come true."

​

Sue